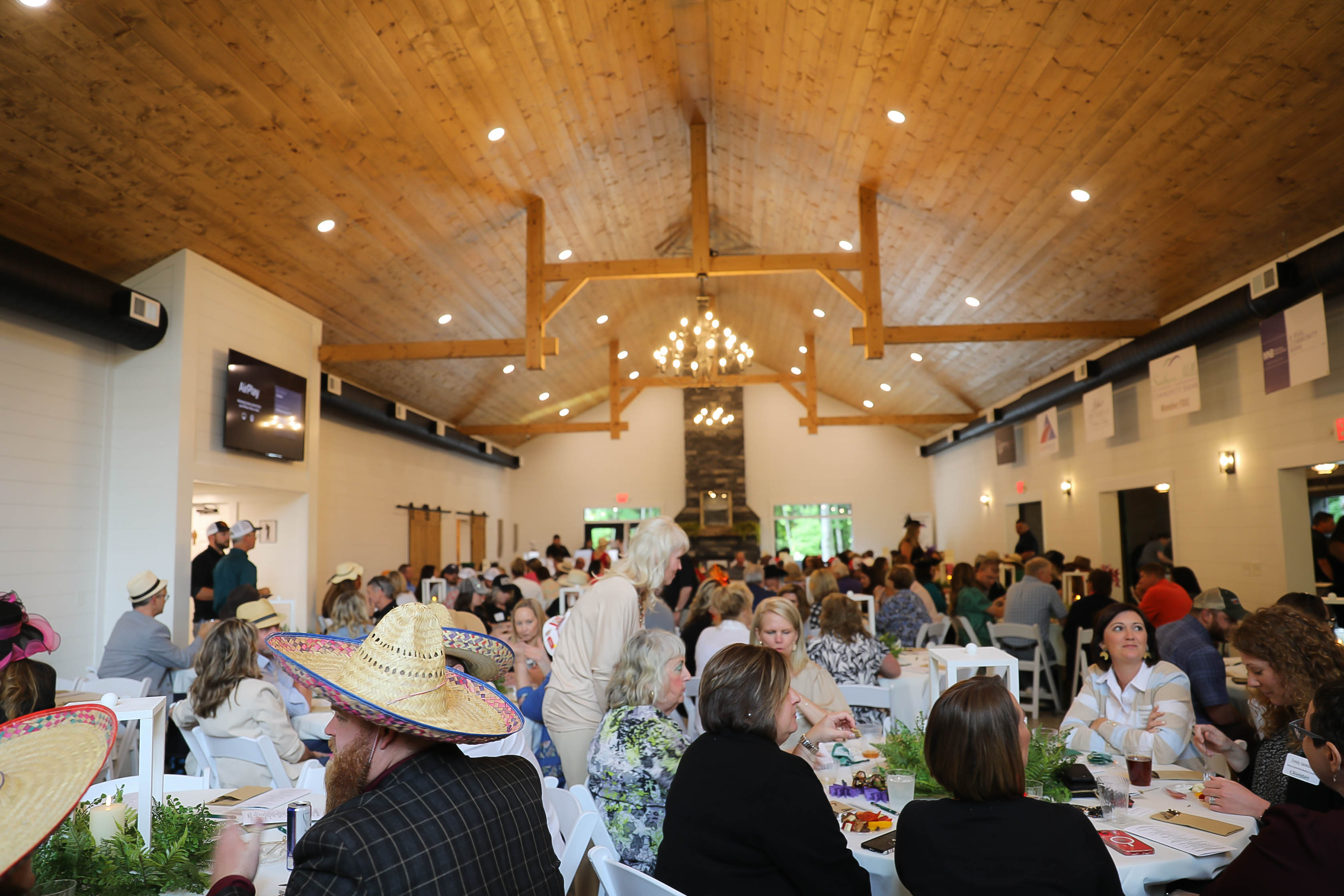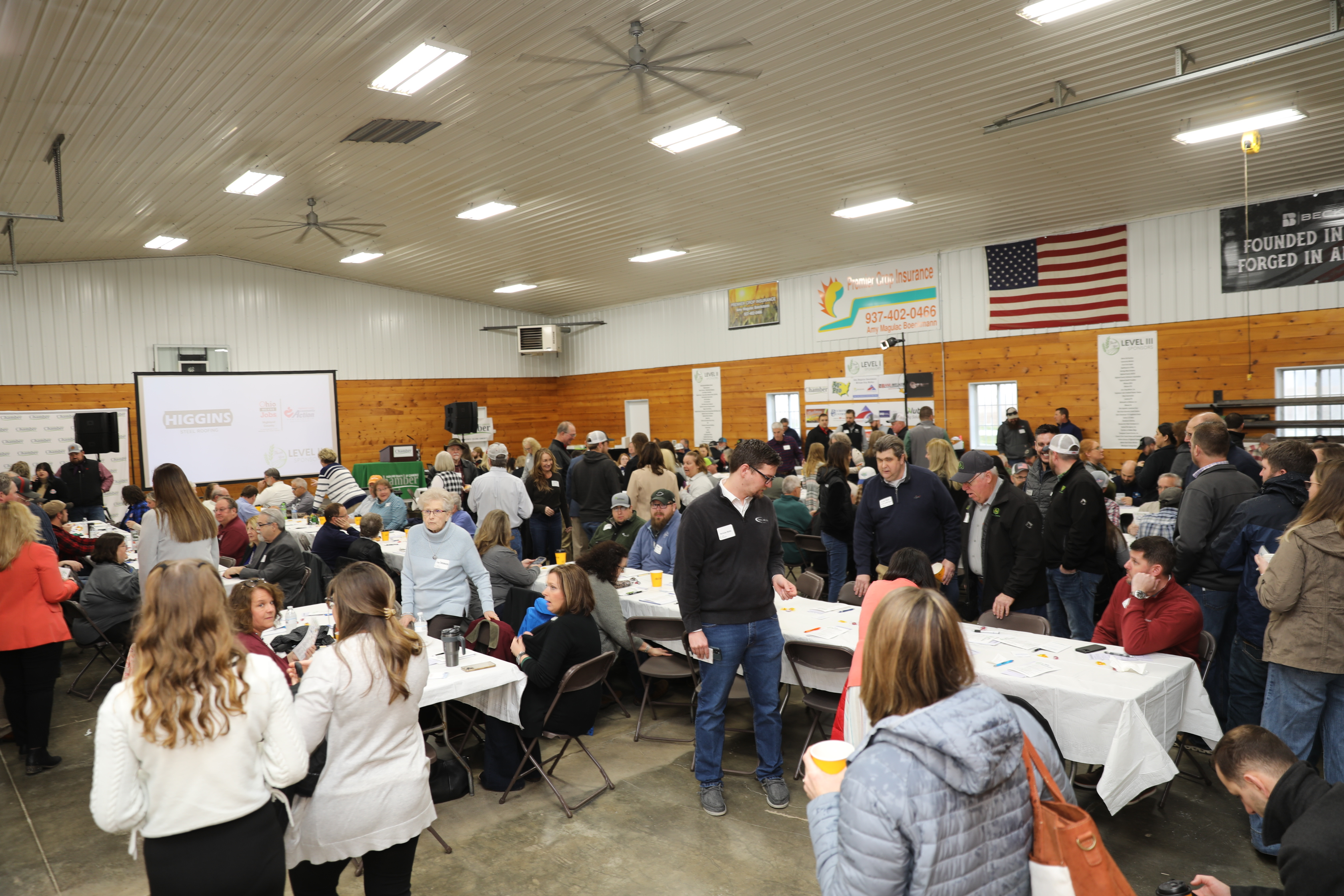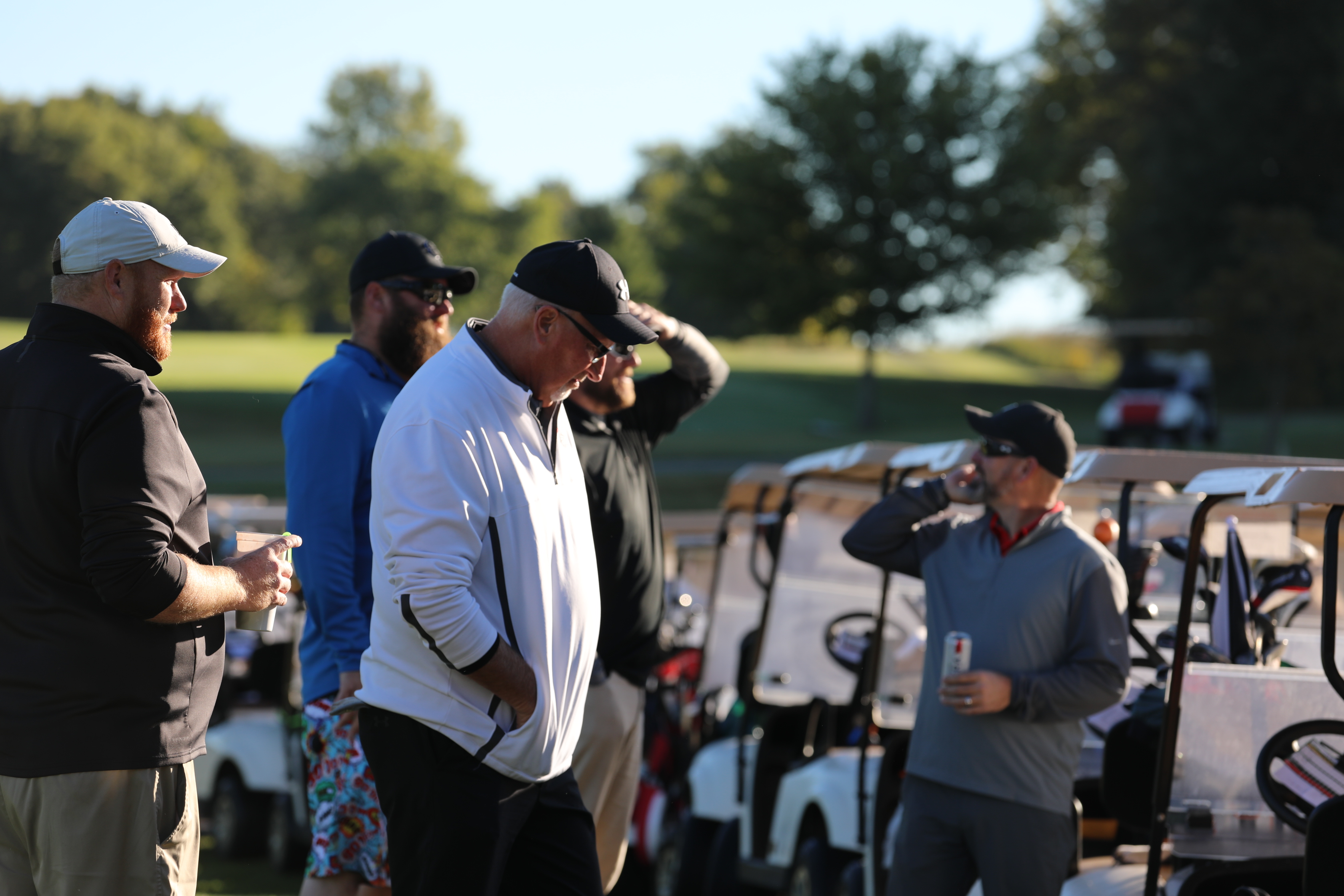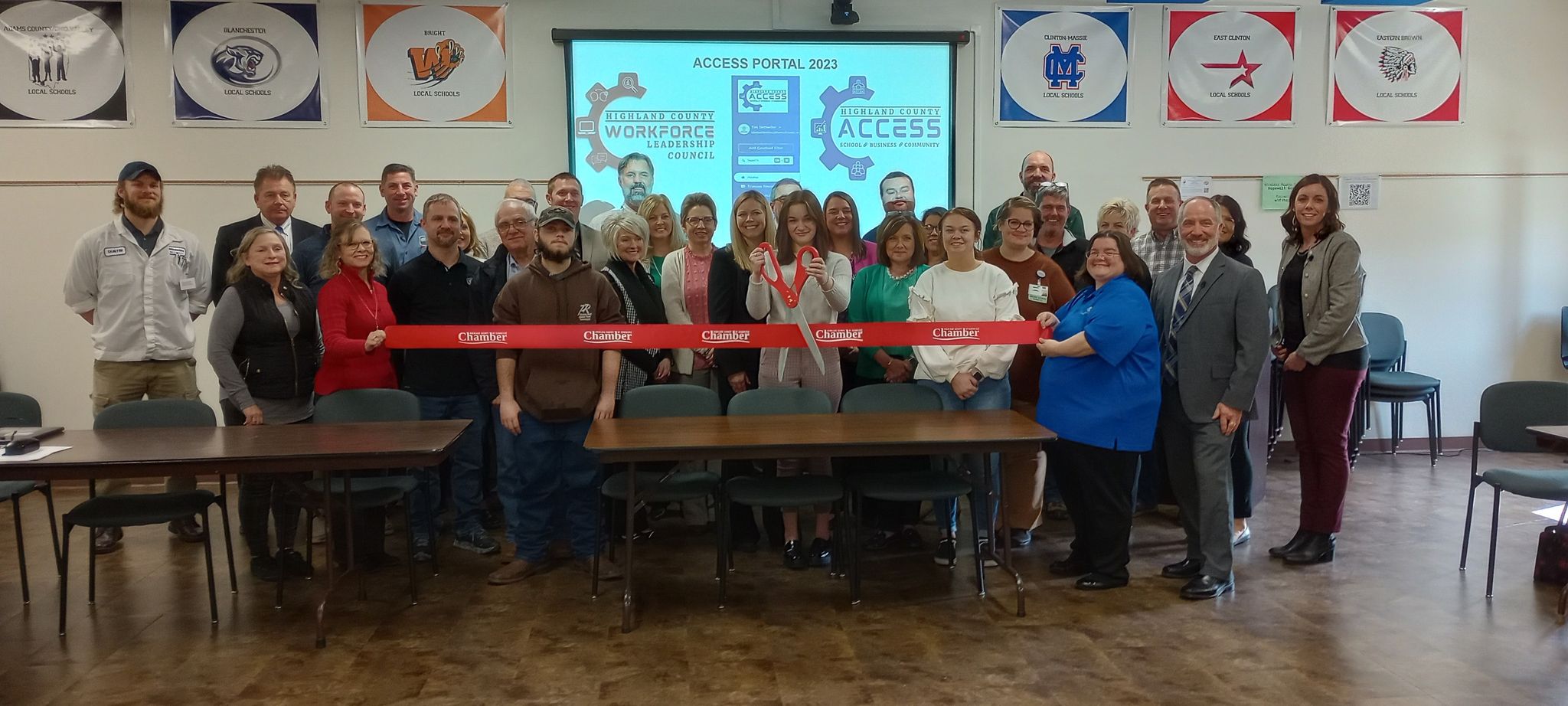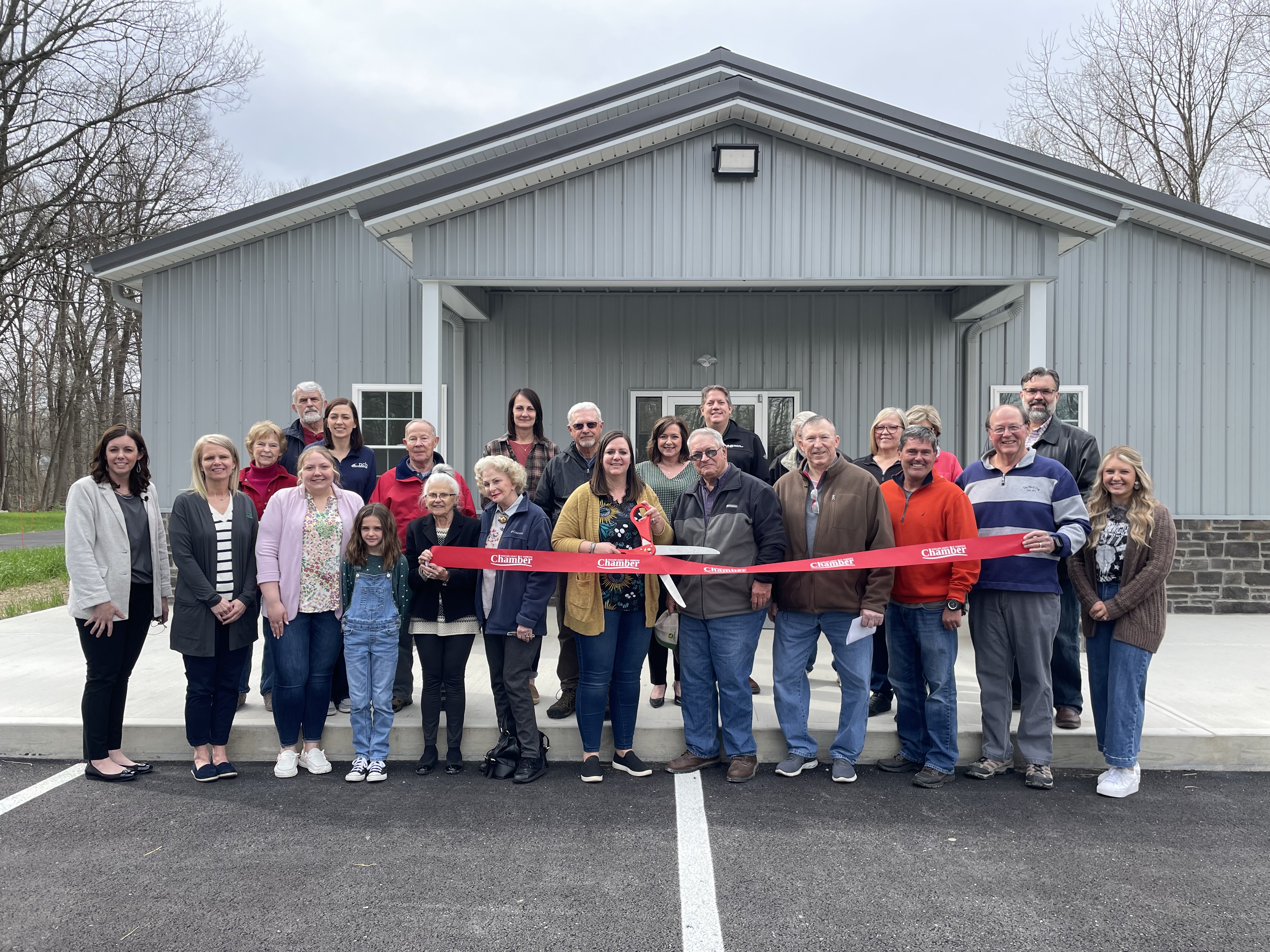 Welcome to the Highland County Chamber of Commerce
Our Mission:
The Highland County Chamber of Commerce is an active advocate and resource for our business community, promoting economic and community development.
Our Vision:
To provide benefits to businesses that no business can live without.
Highland County Chamber Annual Meeting & Dinner set for May 18
The Highland County Chamber of Commerce will host its annual meeting and dinner on Thursday, May 18, at The Barn at Hidden Ridge. This event allows Chamber members and community leaders to gather, network, and enjoy a laid-back evening together. Attendees will enjoy a first-rate meal prepared by some of the area's best caterers and restaurants, and an open bar at The Barn at Hidden Ridge located at 6312 Fair Ridge Road. This year's event, titled Hats Off to Our Members, will celebrate the accomplishments of the Highland County Chamber and recognize the many hats worn by the Chamber membership. Attendees are encouraged to wear their favorite hat as prizes will be awarded in a variety of categories.
Tickets can be purchased for $50 each or tickets can be bundled by choosing a sponsorship level.
The Chamber is also collecting items to use for raffle prize baskets. Attendees will be able to purchase raffle tickets and then place their tickets in the basket(s) they choose. Local businesses and individuals can contribute a product, service, or gift certificate to be included in the baskets. This year the basket themes are: Help your Highland County Business Grow, Have fun with your family, Enjoy all Highland County has to offer, and Get Toasted this Summer. Donations can be dropped off at the Chamber office or a pickup time can be scheduled by calling 937-393-1111.
The deadline to purchase tickets is Monday, May 1, 2023. For questions or more information, call the Highland County Chamber of Commerce at 937-393-1111.
Health, Dental, Prescription Card and more! Learn about our "member exclusive" benefits and how you could save.
View Member Savings
Ready to Join?
Becoming a member is quick, easy and valuable. Participate in special events, member benefits and networking opportunities that will give your business more exposure.