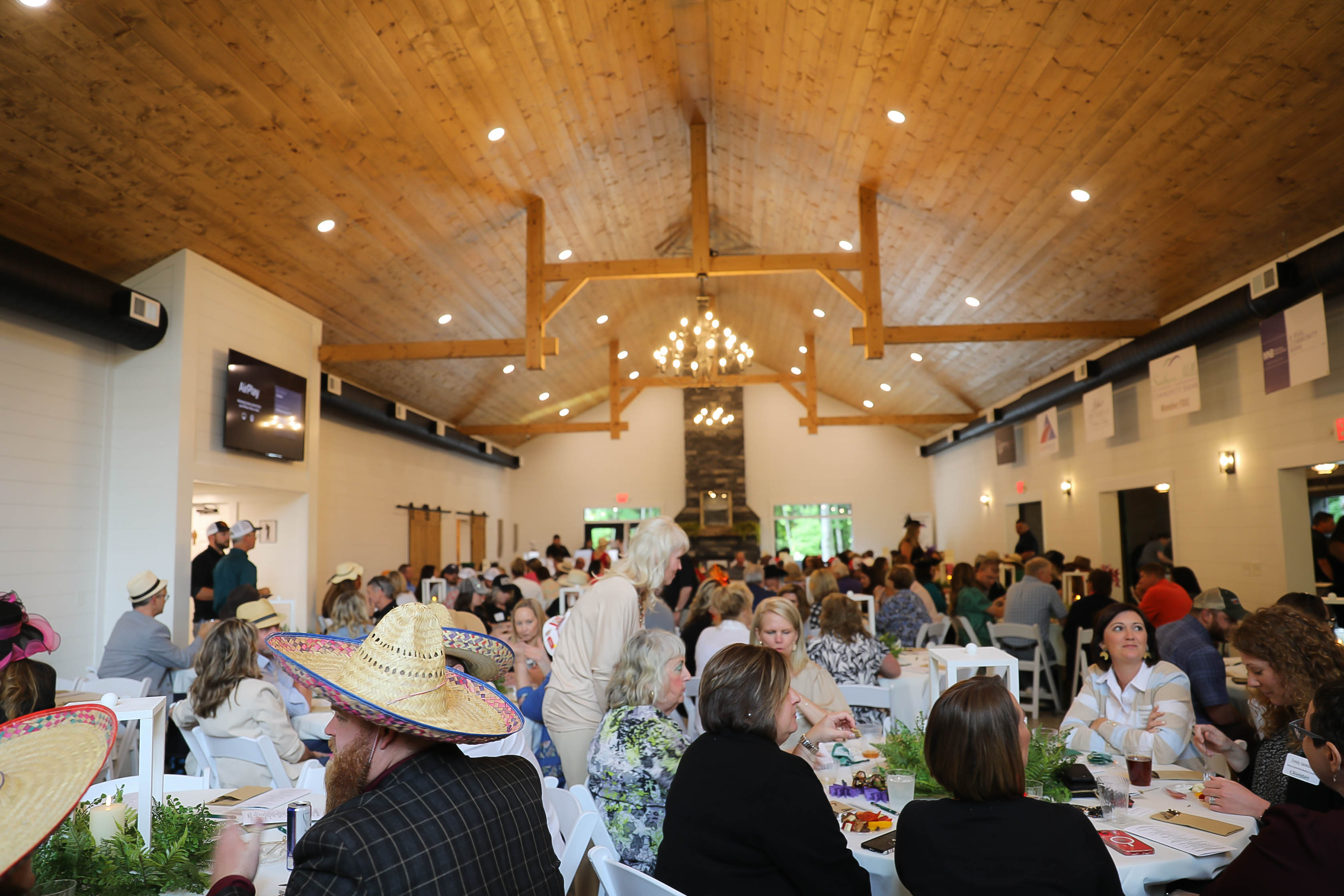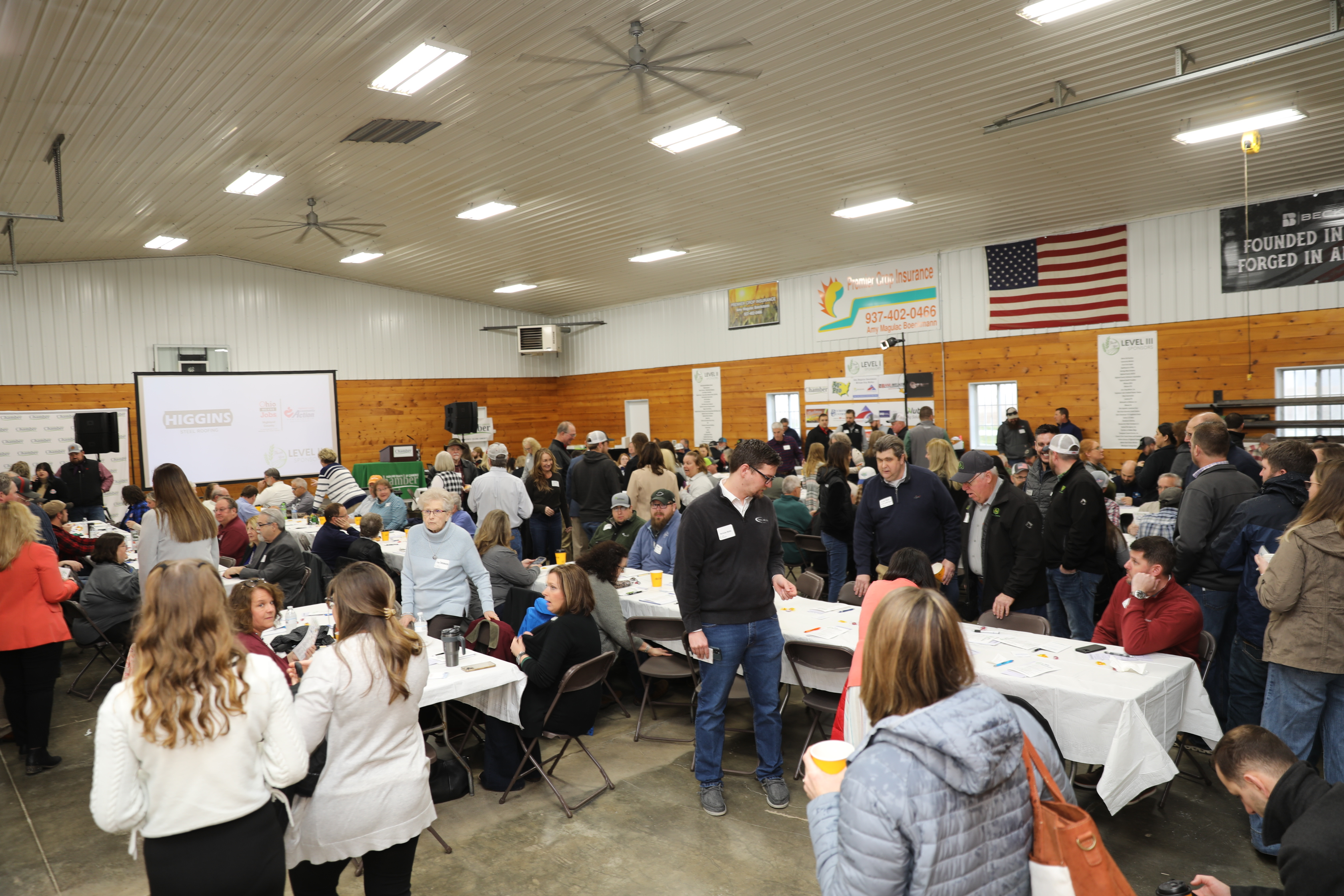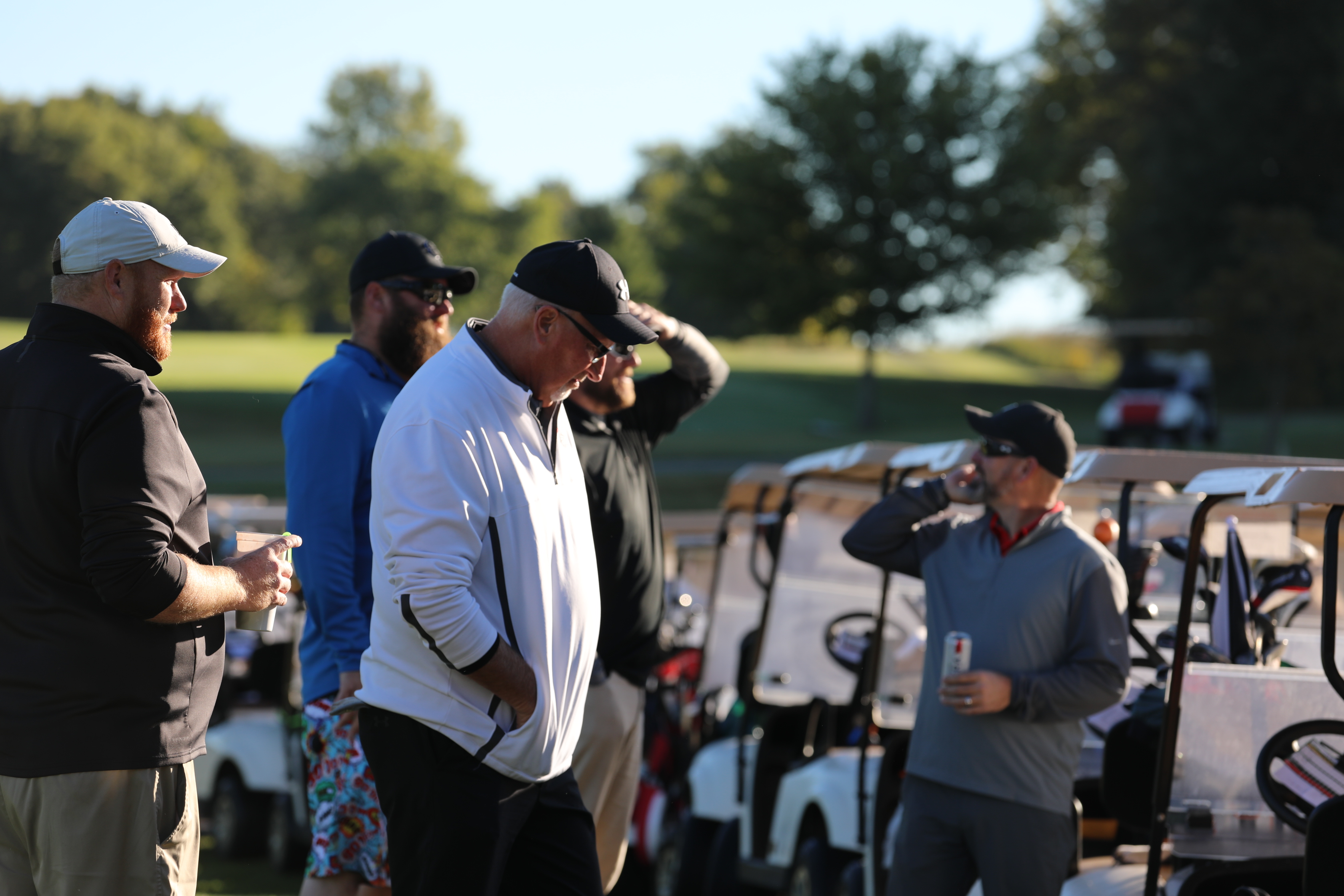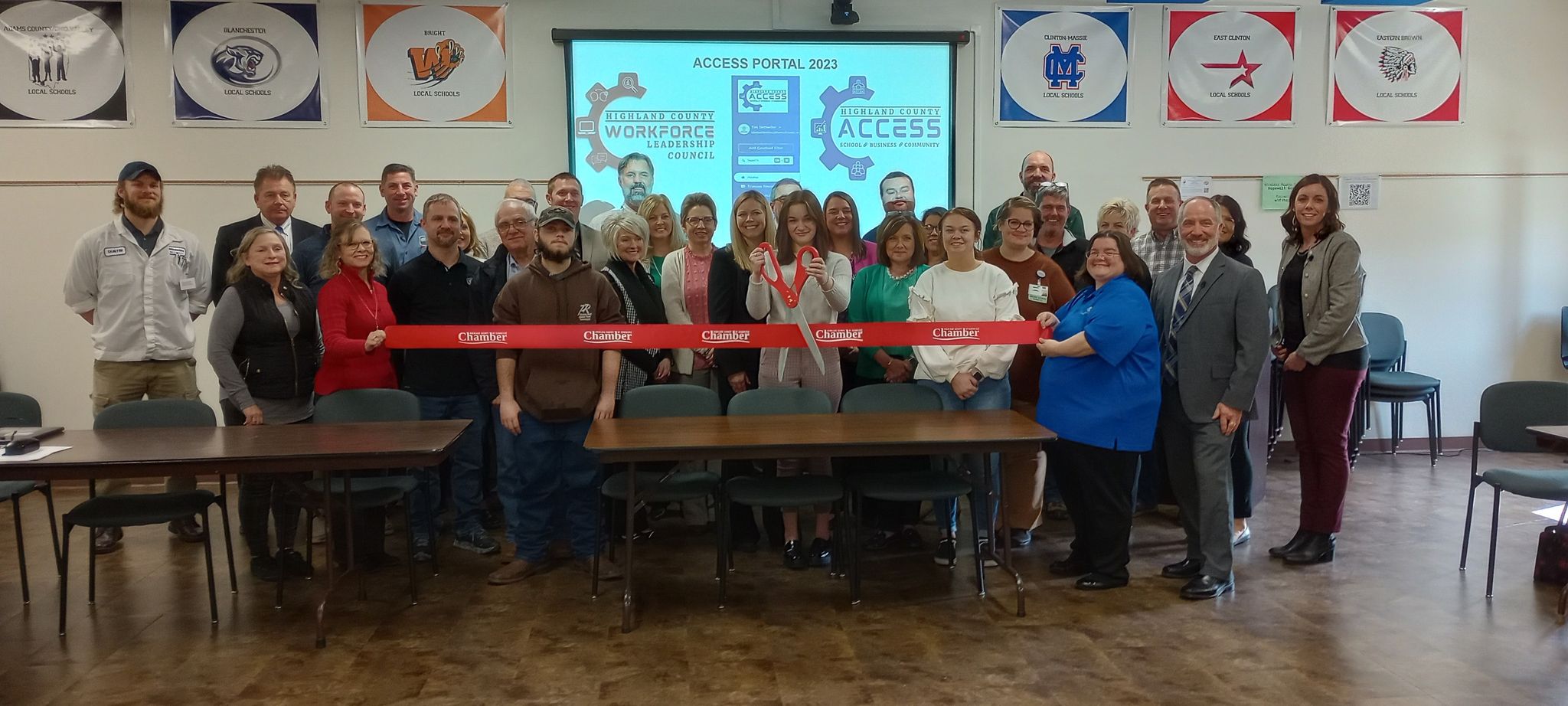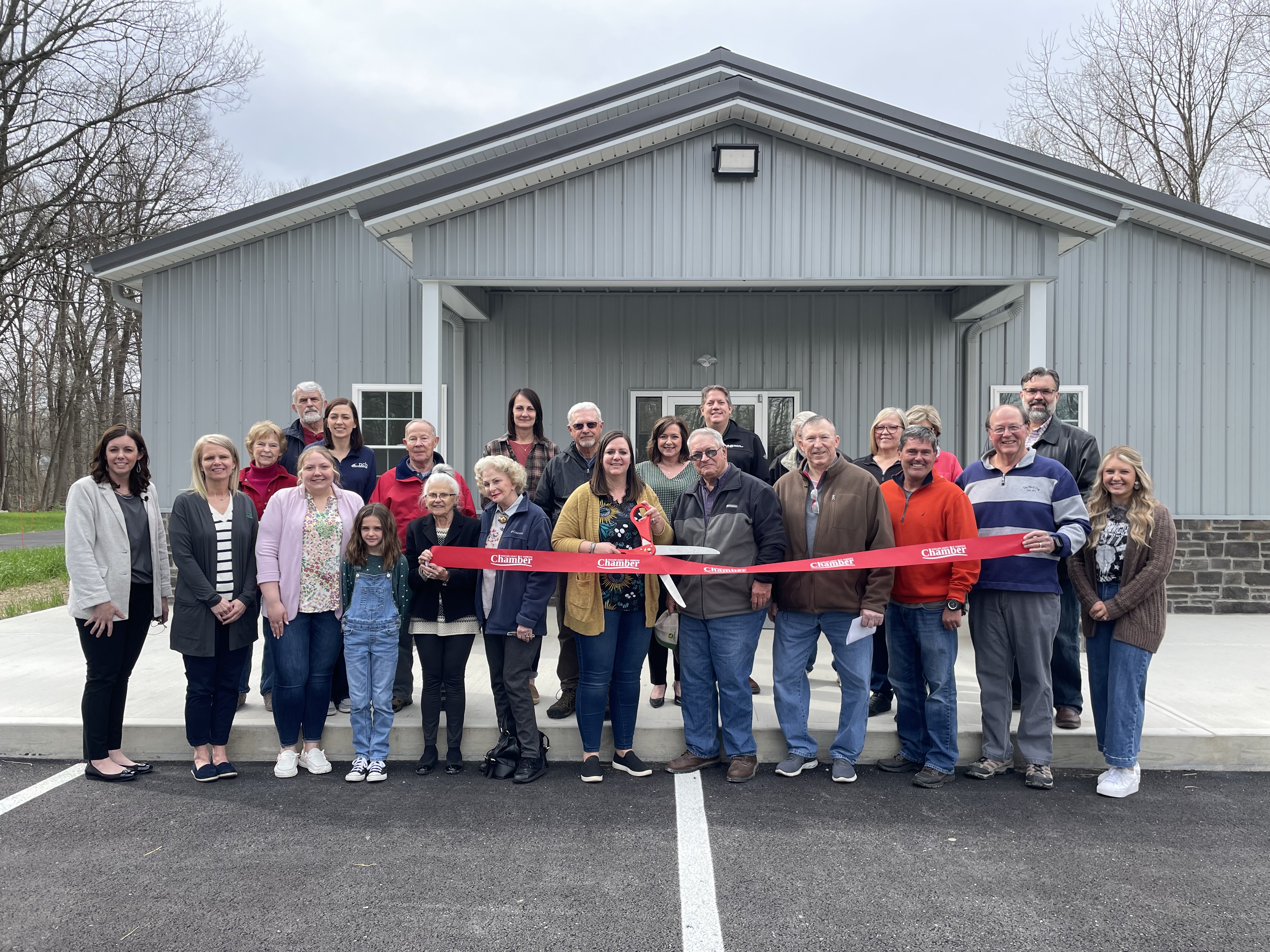 Welcome to the Highland County Chamber of Commerce
Our Mission:
The Highland County Chamber of Commerce is an active advocate and resource for our business community, promoting economic and community development.
Our Vision:
To provide benefits to businesses that no business can live without.
Highland County Chamber Announces New Board Leadership and Staff
June 12, 2023 (Hillsboro, OH) – The Board of Directors for the Highland County Chamber of Commerce recently elected Diana Setty as board chairman for the remainder of 2023 as well as 2024. Additionally, Eddy Maillot was elected as chairman-elect and Meghan Wagoner as vice chairman.
Setty was elected to the Chamber board in 2021 and currently serves as the AVP/Regional Retail Manager, for the Northern Market, at First State Bank. Setty has worked for First State Bank since 2006 and has served the Highland County Market since. Maillot was elected to the board in 2022 and serves as the Chief Operating Officer of Highland District Hospital. Meghan has been on the Chamber board since 2021 and serves as Funeral Director and Embalmer for Thompson Funeral Service.
Jacob Alexander and Nathan Shafer were both recently elected to serve on the Chamber Board of Directors. Alexander serves as the employment manager for the Highland County Board of Developmental Disabilities. Shafer is the owner of Shafer Heating & Cooling.
Serving on the Chamber Board of Directors for 2023 include: Diana Setty, Chairman, First State Bank; Eddy Maillot, Chairman Elect, Highland District Hospital; Meghan Wagoner, Vice Chairman, Thompson Funeral Home; Lindsay Cloud, Past Chairman, Southern Hills Community Bank; Seth Phillips, Treasurer, BidFTA Hillsboro-Chillicothe-Wilmington; Jacob Alexander, Highland County Board of DD; Julie Bolender, Highland County Economic Development; Robyn Coomer, Classic Real Estate Company; Amanda Hall, Peoples Bank; Mark Hunter, Weller's Plumbing & Heating; Josh McCoy, Adena Greenfield Medical Center; Casey McIntosh, Visitors Bureau of Highland County; Robert Moots, Westec, Inc.; Dr. Nicole Roades, Southern State Community College; Wes Surritt, Wooden It Be Nice; and Dr. Austin Trueblood, True Life Chiropractic.
Larkyn Parry, of Hillsboro, was hired as the Event Planning and Communications Coordinator for the Highland County Chamber of Commerce after completing a two-month internship with the organization. Parry recently graduated from Ohio University with a Bachelor of Science in Communication Studies and a minor in Advertising and Public Relations.
Ailean Duffie, of Wilmington, is completing a summer internship with the Chamber focusing on member services and communications. Duffie is a senior at Case Western University in Cleveland, where she is studying history and political science and on the varsity women's track and field team. After graduation, Duffie is hoping to attend law school and become a practicing lawyer.
"The Highland County Chamber of Commerce is excited to welcome these new additions to our leadership and staff," said Jamie Wheeler, Highland County Chamber Executive Director. "We believe that Diana, Eddy, Meghan, Jacob, Nathan, Larkyn, and Ailean bring valuable skills and perspectives to our organization, and we look forward to working together to continue fostering strong relationships within our community."
Health, Dental, Prescription Card and more! Learn about our "member exclusive" benefits and how you could save.
View Member Savings
Ready to Join?
Becoming a member is quick, easy and valuable. Participate in special events, member benefits and networking opportunities that will give your business more exposure.